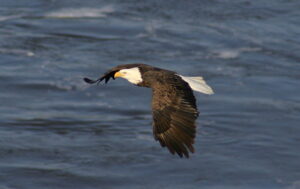 Our journey really started many years ago. We always gardened, composted, and recycled but, our true catalyst to the next level was when we saw the Bald Eagles at Starved Rock for the very first time. Realizing how close our national bird was from extinction, the cause of that threat, and what a loss that would have been made us rethink how we do things. That began an incredible journey and, we've yet to reach our destination.
Part of our journey has been finding ways to preserve the past, honing some of the skills my grandmother and aunts used. Some of those skills have led to some of our products you'll find here on our page.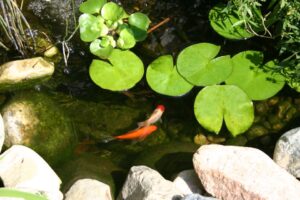 About 3 years ago we began taking old and dated furniture and giving them new life. This has led us to some incredible relationships with distributors of some of the products we retail, such as Iron Orchid Designs and Autentico Paint USA. In December 2017 we joined Reclaimed Artisans Inc. located in Libertyville, IL where you will find over 125 vendors under one roof. In June 2018 we made the decision to bring in a paint line and decided Autentico Paint USA fit our needs and our philosophy the best. From honey and up-cycled refurbished furniture to handcrafted soaps and candles, hand crocheted items and other products from the hive you will find everything at our location inside of Reclaimed Artisans Inc at 302 Peterson Rd, Libertyville, IL, 60048. While we love to see our local friends we always appreciate those from far away and are grateful when you choose to shop online with us.
Thank you for stopping by. We love to share our homesteading journey with others and, we truly appreciate your business!