WANT TO KNOW MORE ABOUT OUR COMPANY? CURIOUS WHAT ELSE WE DO? WANT TO HEAR ABOUT SPECIALS & DISCOUNTS?
What our customers say
Not really a testimony but, we just had to share their comments on our Harvest Dresser.
"We had to share this stunning depression era dresser with you this morning! It's crisp and cool here in Pennsylvania, and this piece is giving us all the Fall feels ? @vintagecharmhomestead used our newest color, Outback Petticoat and paired it with dark wood on the drawer fronts. We give this piece two HUGE thumbs up ????"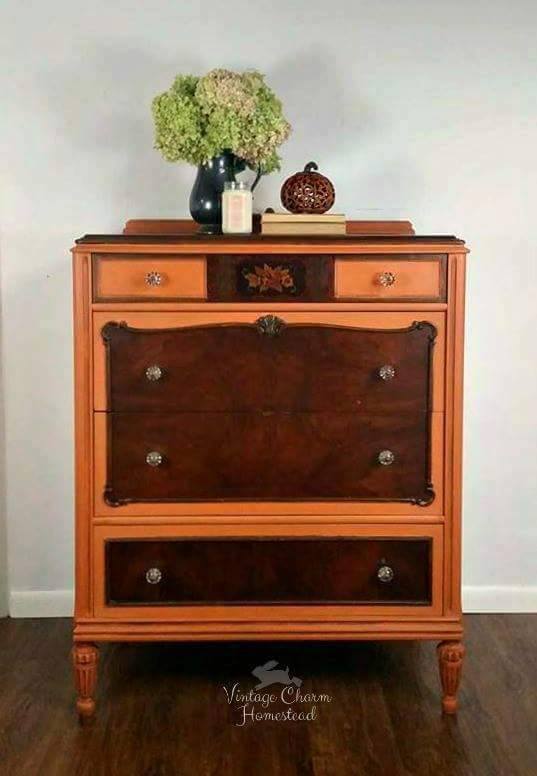 Miss Mustard Seed Milk Paint
"I am loving my order. The workmanship on the bowl and honey dippers is amazing, the soaps smell great and are adorable, and the honey sticks and the book mark were a sweet surprise. Sam and I are going to put these all to good use. Love it."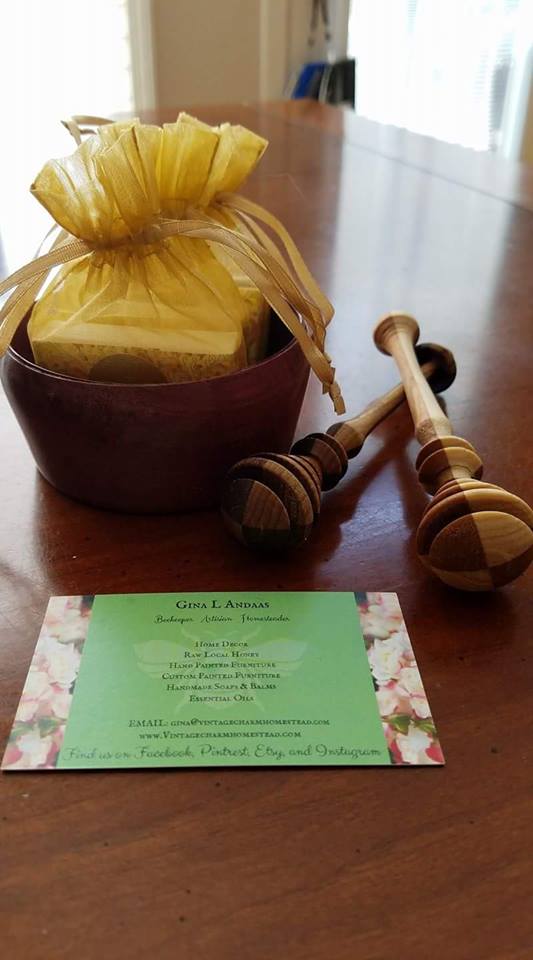 "I received it yesterday. Thank you so much! It's absolutely perfect and I love it!"
I got my chickens thank you, they're BEAUTIFUL!!! and that was fast!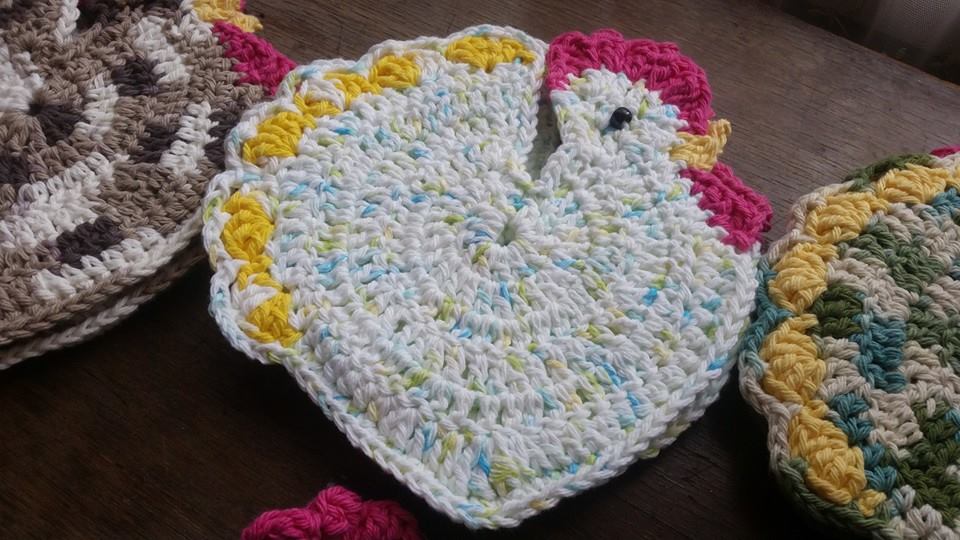 Jessica M.
About us
The Vintage Charm Homestead is our little piece of heaven right here in Illinois.The homestead is packed with gardens, using organic and permaculture techniques. We wanted to fill the place with life from the ground on up, creating a synergistic haven. We are just a small apiary but the bees couldn't have been a more perfect addition when we started four years ago. Our honey is 100% pure, raw, and strained only once.The honey is produced and harvested right here on the homestead. Our goal is to maintain the colonies with the most natural approach without sacrificing the health and well being of the bees. We know the benefits of our bees goes way beyond the honey they produce. That is why the honey is consciously harvested, always making sure they have enough to get them through the winter and, each glass bottle, never plastic, is filled with care for you and your family to enjoy. . In addition to our honey, we sell other items from the homestead, from up-cycled refurbished furniture to handmade soaps and other products from the hive. We also have a yarn basket with hand crocheted items every homesteader should have. Thank you for stopping by. We love to share our homesteading journey with others!